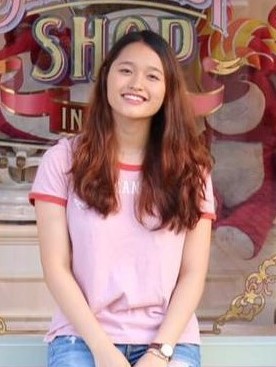 Ms. Tong Lok Tung, Jennifer
Undergraduate Student,
Department of Mechanical and Automation Engineering

"Writing computer programmes is like playing a jigsaw puzzle. You first finish the edges, and then move on to the inner sides. At last, you are going to find out the wrong pieces and put them back to their right places. I enjoy having programming lessons. It is the first in my lifetime that I feel fun in a classroom. I would like to see the ideas in my mind turn into reality. I hope I can apply what I learned in lessons to projects."
Mr. Cheng Ka Kit, Jason
Undergraduate Student,
Department of Information Engineering

"How do we create smartphones? The Internet? Artificial Intelligence? How can we control 1 and 0 in the digital world? These are all related to programming. It is not only a language, but also a tool to flip our world around, starting from nothing to everything. It trains you to be a fast learner, a logical thinker, and, most importantly, a person who never says never. It is exciting to see how we change the world with programs. With the aid of education, I believe that programming will be a frequently used language in our world, and even a core school subject one day.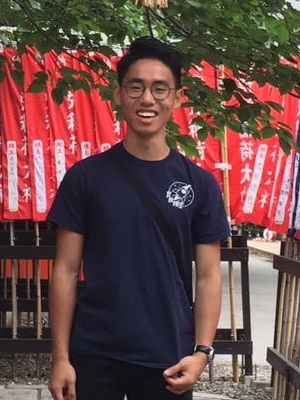 Mr. Chan Siu Fung, Todd
Undergraduate Student,
Department of Systems Engineering and Engineering Management

"I have dreamed of being a businessman since I was small. It is believed that coding, business and finance can be mixed together and result in high efficiency. I always work hard to pursue this dream, aiming to make some contributions to the world."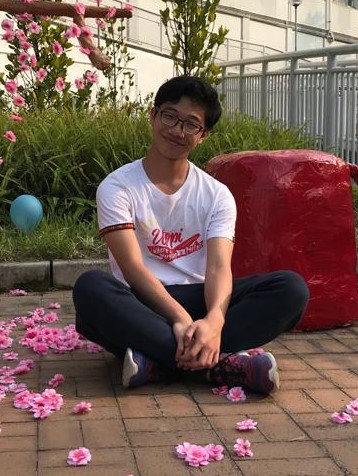 Mr. Cheung Chun Ho, Ken
Undergraduate Student,
Department of Information Engineering

"Programming and technology are useful tools in different aspects. It is amazing to utilize a variety of mobile apps and software in education . I am glad to help enhance the learning effectiveness and motivation of students with my knowledge.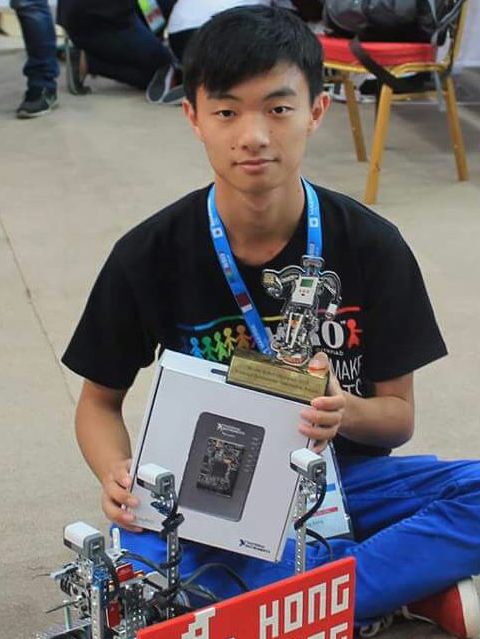 Mr. Poon Siu Ki, Sunny
Undergraduate Student,
Department of Computer Science and Engineering

"My hobby of coding was interestingly developed from being a robot builder of international robotics competitions. It is amazing to teach a machine to think and move. I always wonder why teams from other countries could have better performance with similar hardware design and I realise good programming is the key. I enjoy playing games, and also developing games. In which we can create a whole new world in a virtual environment."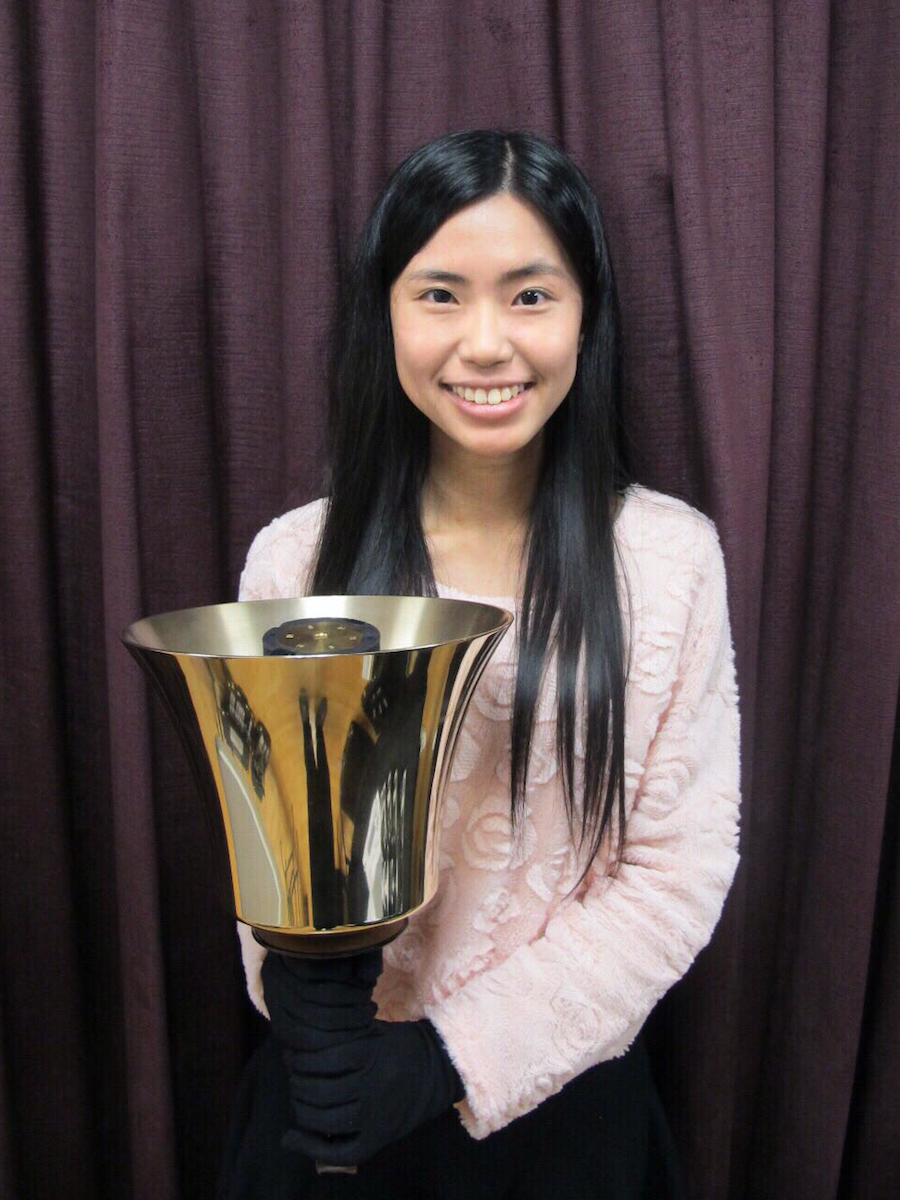 Ms. Ng Hoi Lam, Ellen
PGDE Student,
Faculty of Education

"Sciences and Technology enhance our education. Students' smiles always remind me that teaching and learning can be so fun. Enjoyment facilitates active learning, that's the reason I devoted to exploring how education can be empowered with IT. As a music lover and educator, I feel excited to implement Flipped Classroom in Music Education. It creates flexible curriculum including interactive activities in class. I'm thrilled to see that students were able to apply the knowledge taught in the videos afterwards. In the future, I wish to participate in researches on IT in Education and apply my experiences on music pedagogy.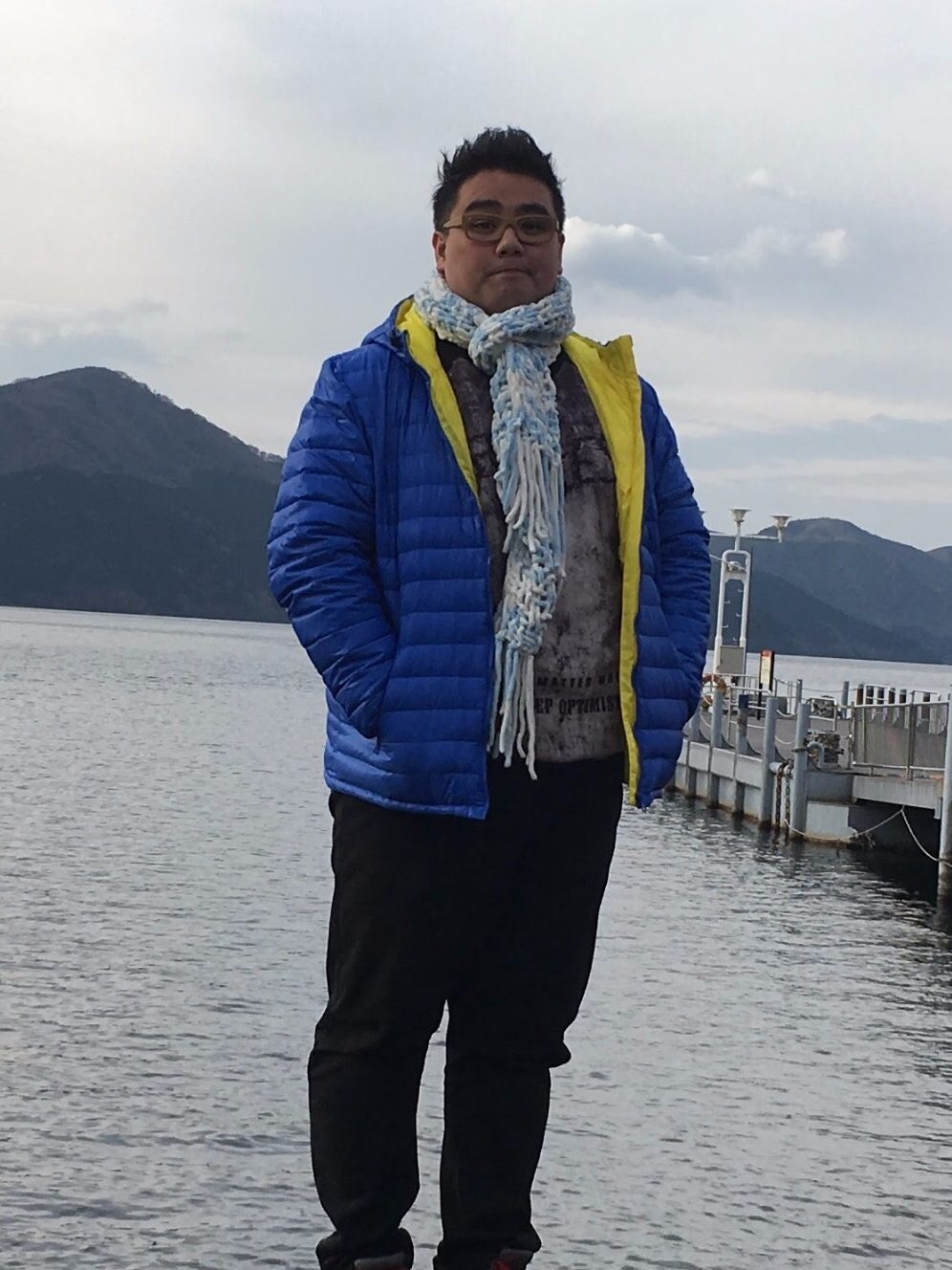 Mr. Wan Man Kit, Mickey
PGDE Student,
Faculty of Education

"I love programming and teaching. Programming makes something impossible to be possible. Teaching helps teenagers to make their dreams come true. That's why I want to be an ICT teacher!"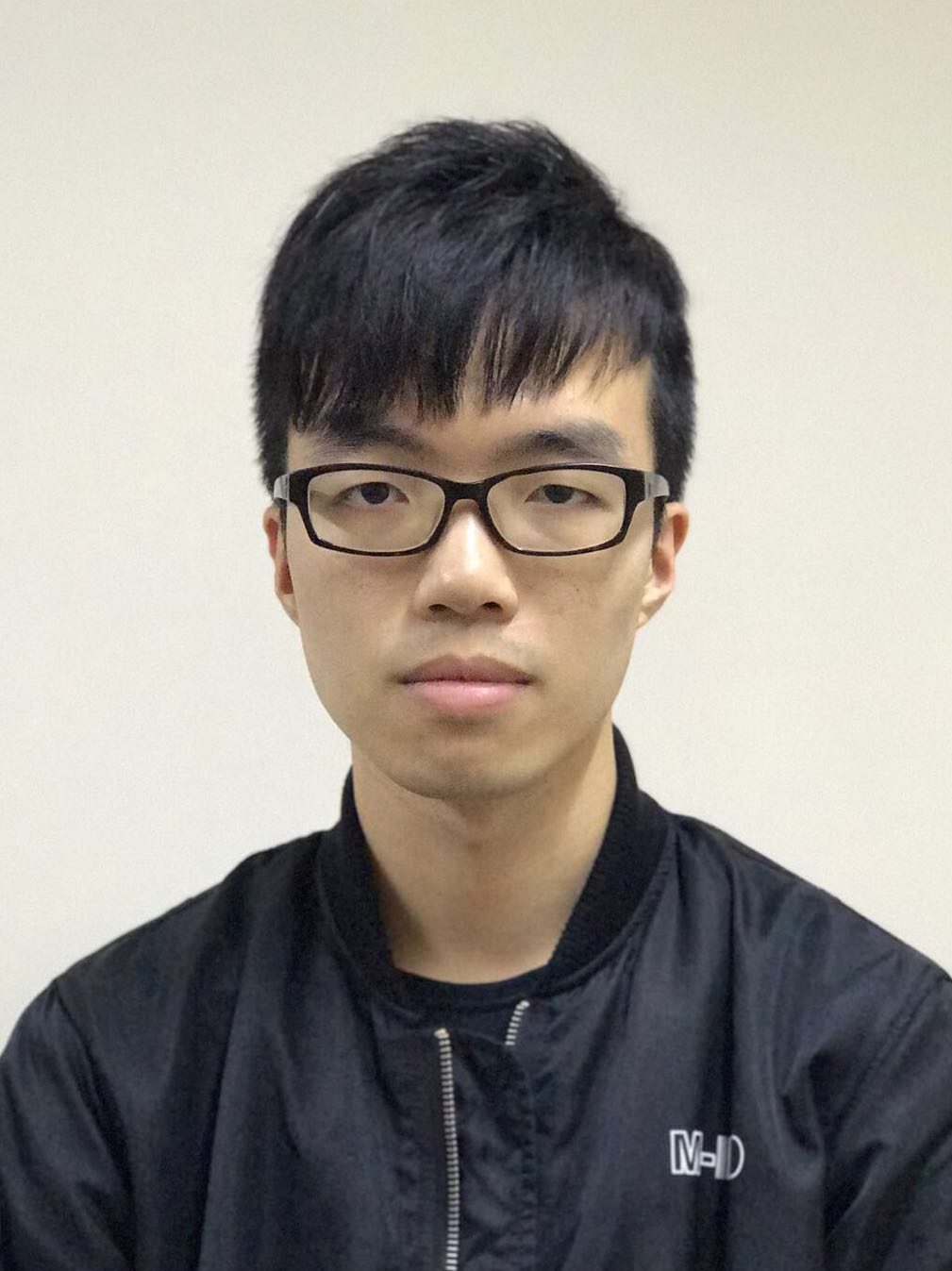 Mr. Wong Kin Kwan, Andy
Undergraduate Student,
Department of Computer Science and Engineering

"I have studied programming for about two years. It is amazing when a problem is broken down into pieces and being solved step-by-step."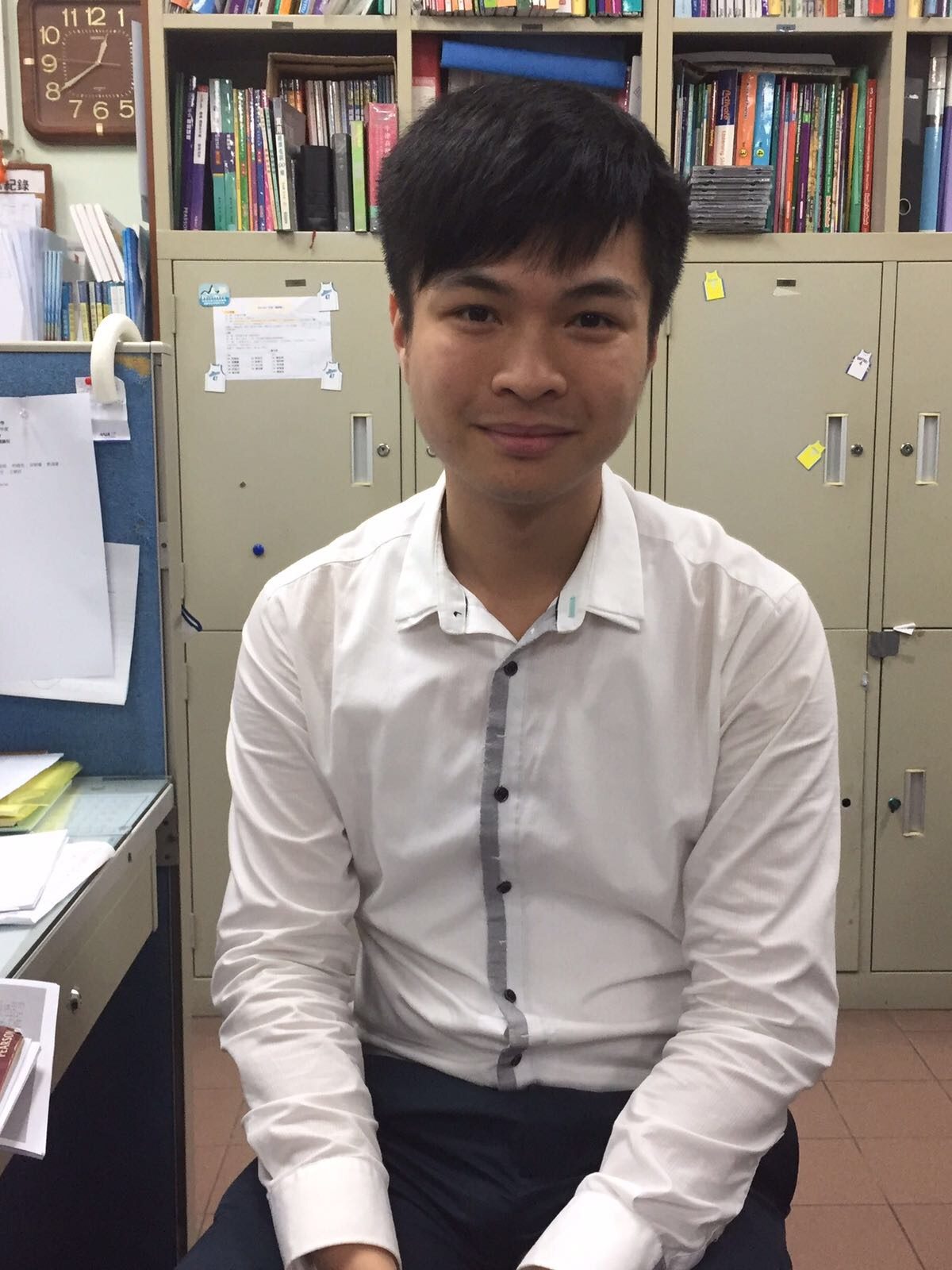 Mr. Kelvin Cheung
Graduated Student,
Programme of Liberal Studies,
Faculty of Education

"To flip or not to flip? That's the question. Question of what you think Education is. When I was still a student, chances were given to me to think about what we can do, to flip our traditional teaching. Our 21 century of education is to offer students more time and space to learn independently. I found Information Technology is a key to this open this door. Thereafter, I learnt how to flip the classroom, how to use IT tools to teach interactively. That's all IT opens my eyes."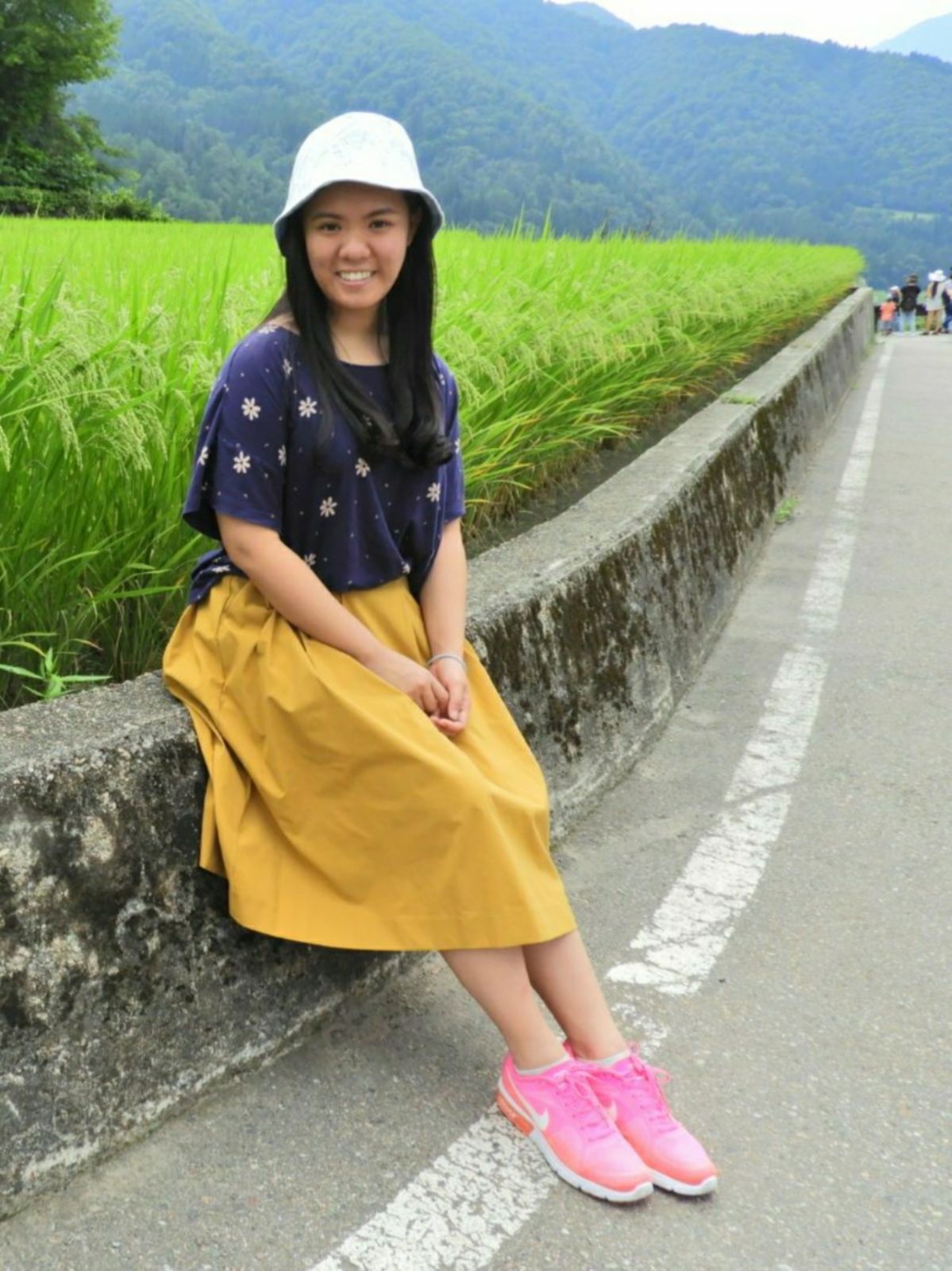 Ms. Crystal Choi
PGDE Student,
Faculty of Education

"As an ICT teacher, I believe it is my responsibility to enhance students' learning through making good use of e-learning in the age of IoT. It is also my goal to intensify students' learning motivation through the development of STEM education."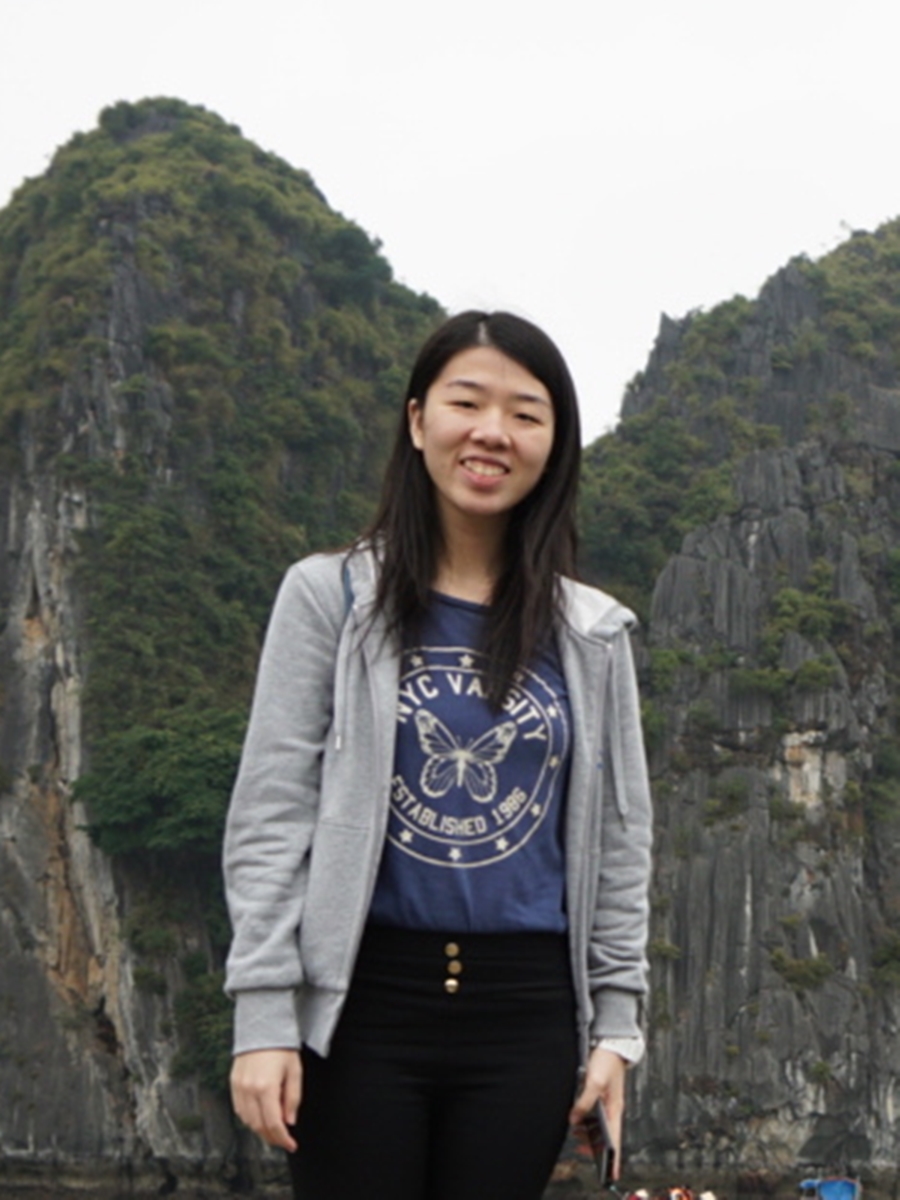 Ms. Frances Wong
Undergraduate Student,
Programme of Mathematics and Mathematics Education,
Faculty of Education

"Teaching is no longer chalk and talk. With advanced technologies, teachers can teach with the aid of IT tools and collect feedback from students more efficiently. Lessons can be more interactive in the meantime. Students can get engaged in the lessons and learning can be more fun."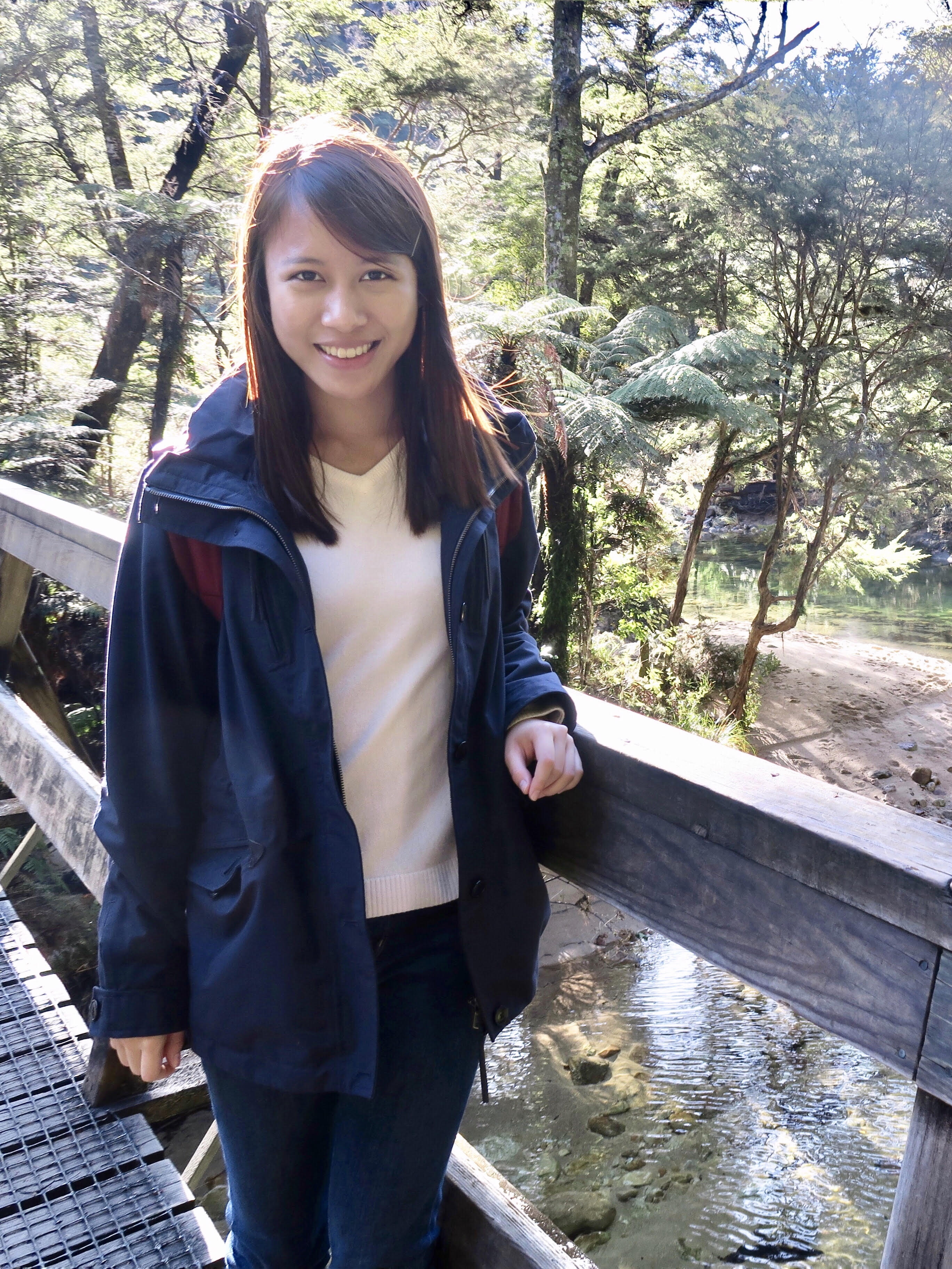 Ms. Jeannie Lo
PGDE Student,
Faculty of Education

"In this ever-changing society, the goal of education is to develop students' ability for life-long learning. E-learning can equip students with transferable skills and encourage them to be responsible for their own studies. As a Mathematics teacher, I am glad to see how technologies make the learning process more convenient and appealing to raise students' interest to learn."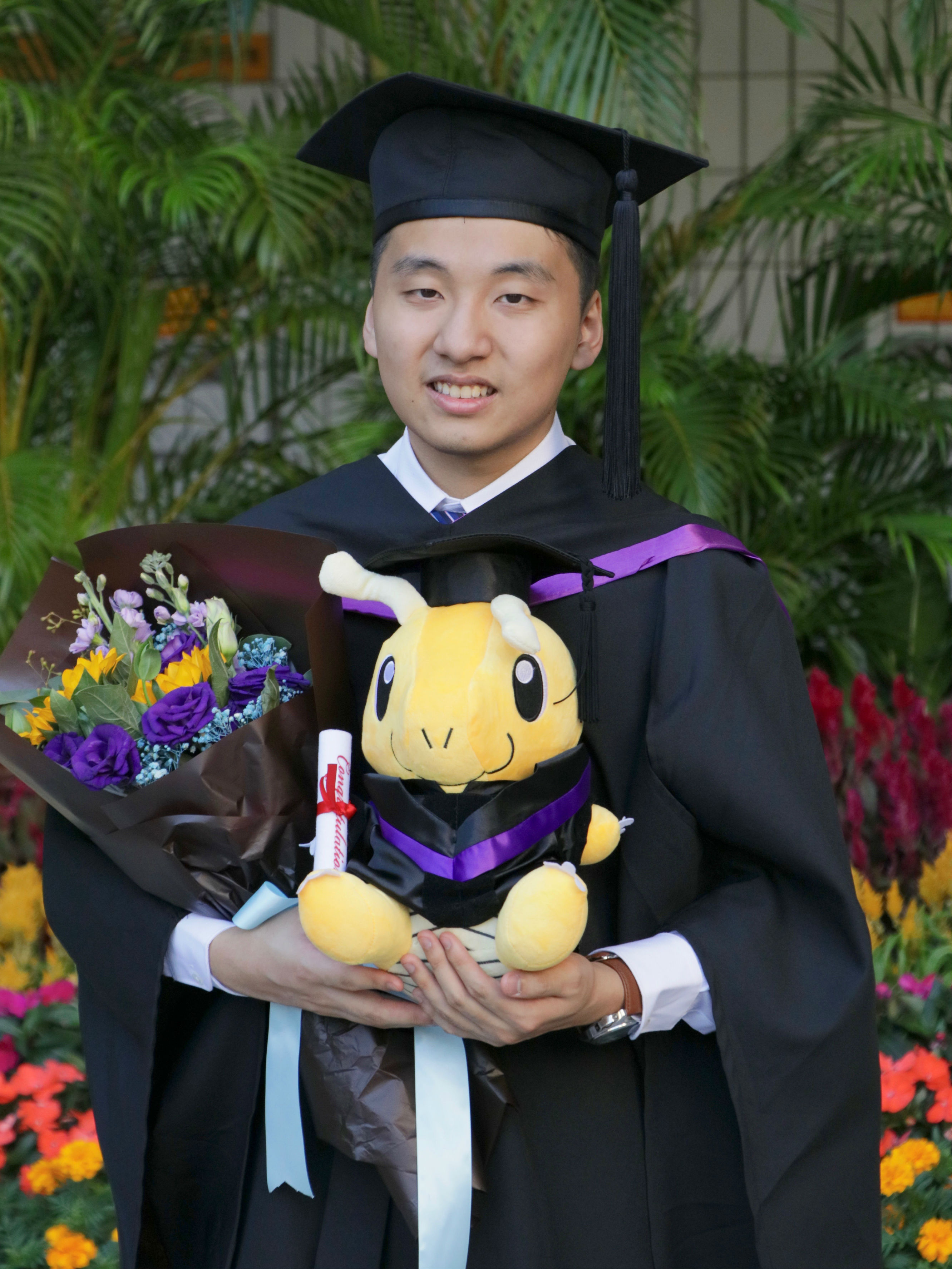 Mr. Huxley Cheng
PGDE Student,
Faculty of Education

"As a teacher, it is not only teaching knowledge to our next generation, but also guiding them to become independent and self-confidences persons that can contribute to our society."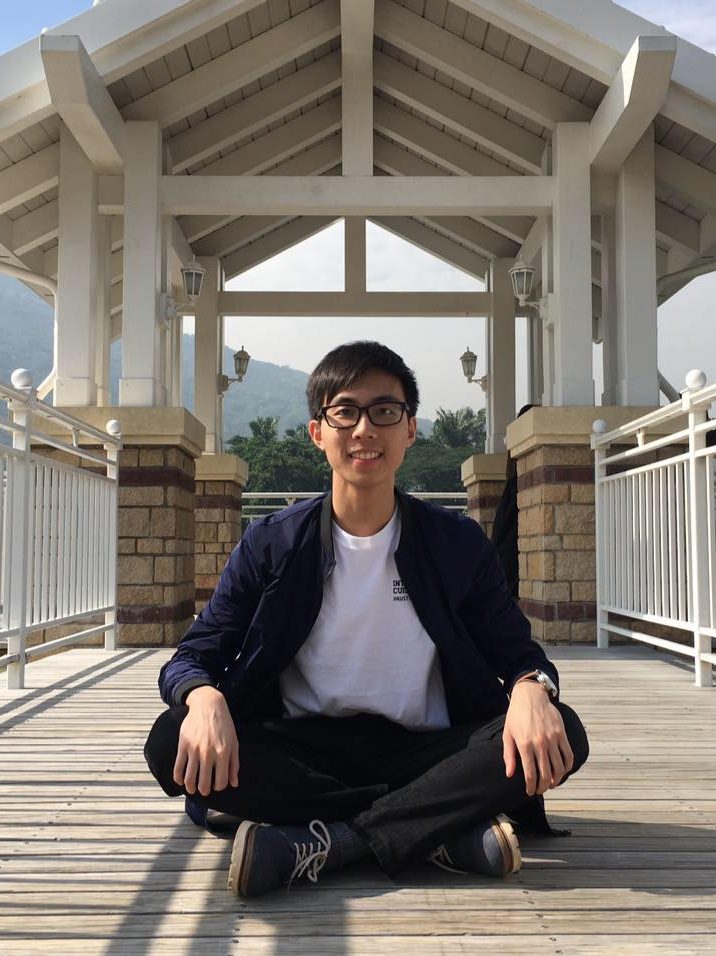 Mr. Louis Tang
PGDE Student,
Faculty of Education

"With an aim to be a teacher for secondary students, I would like to transfer not only my knowledge but also life experience to them via interactive teaching methods. Seeing the self-improvement and growth in students motivates me to gain more knowledge and be a role model for them."